This week we have chosen to highlight 2 breeds from the one family however demonstrate the major difference in the 2 breeds
The family is the Scent Hounds and the 2 breeds we are going to highlight is the Beagle and the Basset Hound
The reason we are choosing to highlight these 2 breeds from the same family is the distinct difference between the 2 and the type of family unit they would settle into.
The Beagle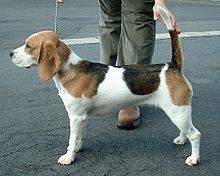 Purpose: Hunting and scent detection
Lifespan: 13 years
Weight: 8-14kgs
Height:33-41cm
Temper: Sturdy, happy dog
Training: very hard to train and should consult a professional
Health problems: Hip dysplasia
The Basset Hound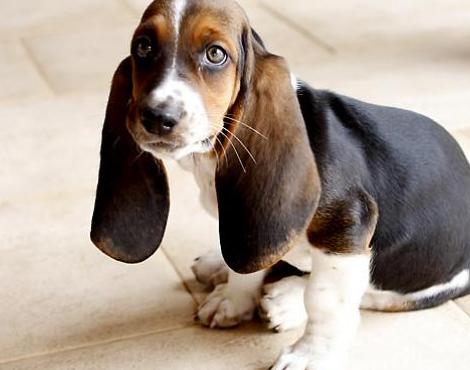 Purpose: Companion and show
Lifespan: 12 years
Weight: 18-27kgs
Height: 33-38cm
Temper: Gentle good natured
Training: Easy however very lazy
Health Problems: Bloat, lameness & OCD
In short if you are a family that is time poor or simply you don't do a lot of exercise  then maybe the Basset hound is for  you?
If you have a lot of time, plenty of patience and can stick to the advise required to train a beagle then these dogs can be a rewarding companion .