We are passionate about dogs and providing them with the best possible care.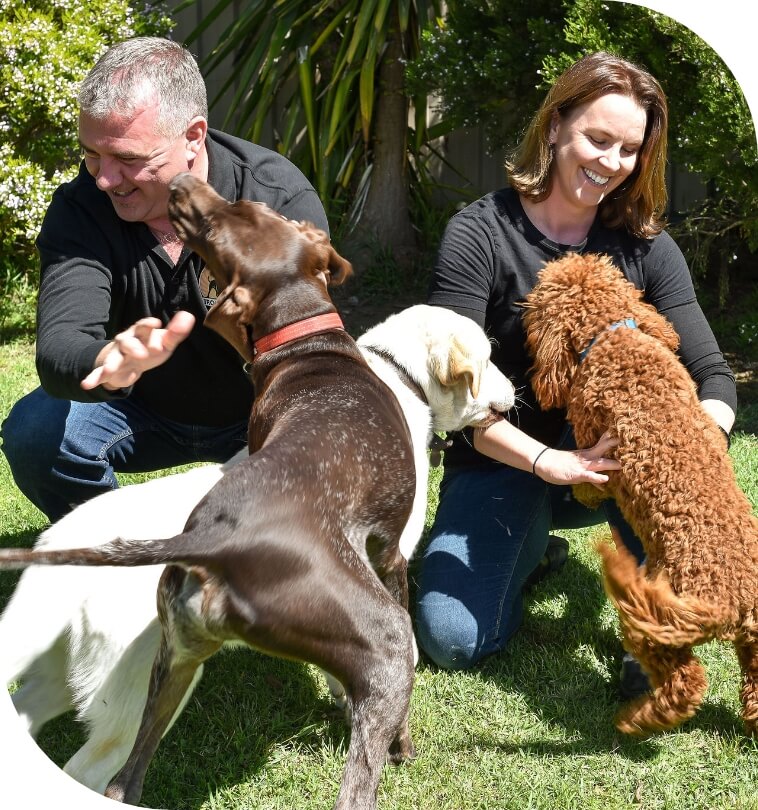 Jason and Lisa Beamish have always been passionate about dogs and providing them with the best possible care. Although Jason grew up in the city and Lisa in the country, they both have a similar philosophy when it comes to rearing and living with dogs. Together, the husband and wife team have raised two gorgeous furry members of their family, labrador Milly and golden retriever Murphy.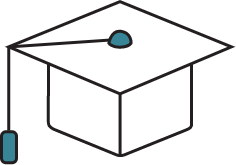 Dog training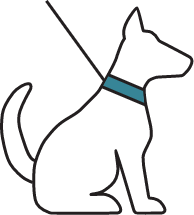 Dog walking & socialisation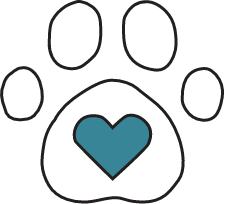 Dog minding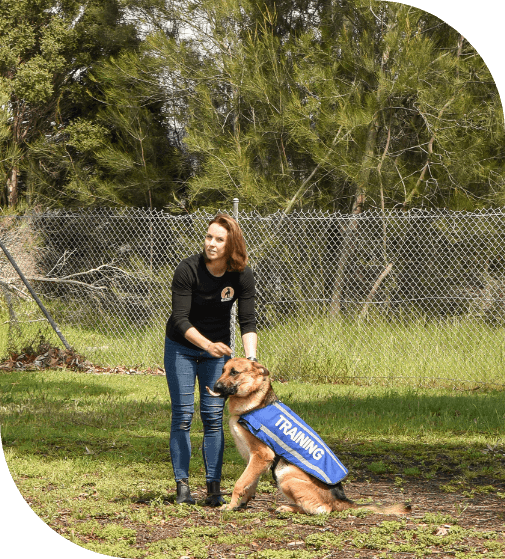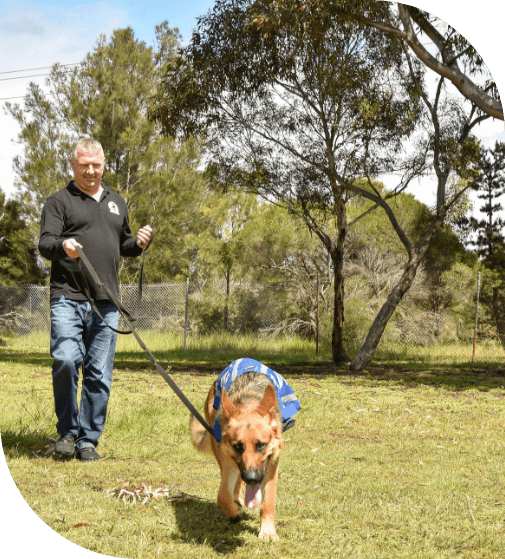 Both Milly and Murphy have had some health issues along the way – Milly was diagnosed with hip dysplasia at age 1 and was given a 4-year life expectancy, while Murphy has elbow dysplasia. But neither Jason or Lisa accepted this. It's a testament to their commitment to their dogs and willingness to research ways to give them the best opportunities for long and healthy lives that Milly is about to turn 13 and Murphy 14.
Jason and Lisa would always get compliments on how well behaved their dogs were, prompting Jason to look into becoming an accredited dog trainer. In 2009 he completed his training with the National Dog Training Federation (NDTF) Australia. Since then he has helped dog owners better understand their dogs' habits and motivations through intensive one-on-one private and professional dog training sessions.
Since 2012, the couple have offered a dog minding service in their home and treat every dog in their care as their own – with love, care and compassion.
They also manufacture a range of dog treats and a blend of raw dog mince.