We can come to you for dog training throughout Melbourne and Geelong
Classed as an essential service, we come to you for dog training throughout Melbourne and Geelong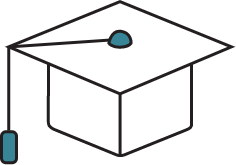 Dog training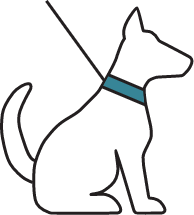 Dog walking & socialisation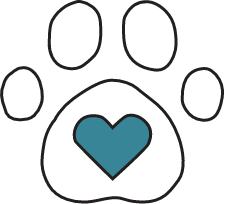 Dog minding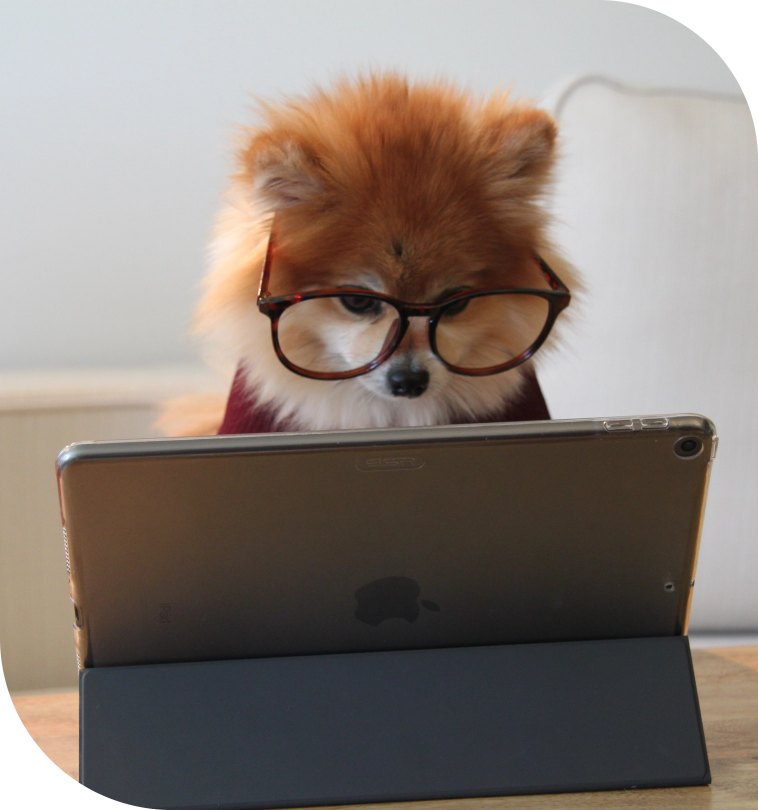 With online dog training we first get to know you and your pup. The online training is more about working with you and your dog training skills as opposed to physically training your dog.
Online dog training gives you all the tools, tricks and tips to be able to train your dog yourself.
Online Dog Training is conducted over Zoom and includes recorded examples of basic obedience training and methods used for the following skills;
Loose Lead Walking
Sit & Release
Recall

Our sessions can deal with a range of topics for first time owners or more specific behavioural issues that the owners might be experiencing.
Each session is supported with notes covering topics discussed and explained.
Hear what our amazing clients have to say
Jason and Lisa are my absolute lifeline. They mind Hobbes whenever I'm at work and treat him so well that Hobbes doesn't want to come home! I rely on Jason and Lisa to look after Hobbes and am always reassured that they have his best interests at heart. They care for him as if he were their own, and take him on all sorts of adventures. Hobbes is a lucky boy to have them in his life.