Iron Dog's services are here to help you care for your best friend's needs.
Iron Dog's services are here to help you care for your best friend's needs.
Dog walking
& socialisation
Our experienced dog trainer will teach you the theory and practical skills you need to obtain a healthy, balanced relationship with your dog. Whether you're looking for basic obedience training, complex skills or struggling with behaviour issues Jason will give you a pathway to success.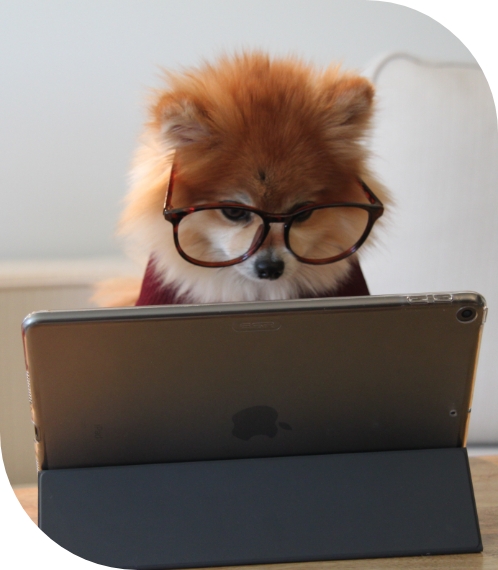 Online dog training sessions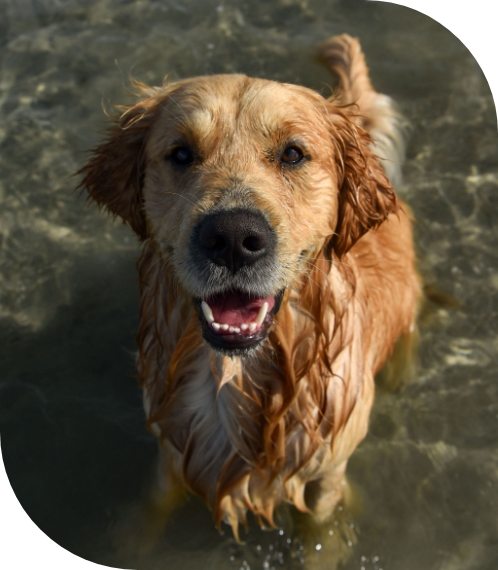 At home dog training sessions
Training includes but is not limited to:
Basic obedience training such as toileting, sit and release, loose lead walking, recall. 
Puppy Training 
Destructive Behaviour such as digging or chewing 
Aggressive Behaviour 
Understanding and developing hierarchy 
Separation Anxiety 
Assistance Dog Training – NDIS 
Exercise and Socialisation 
Feeding and Nutrition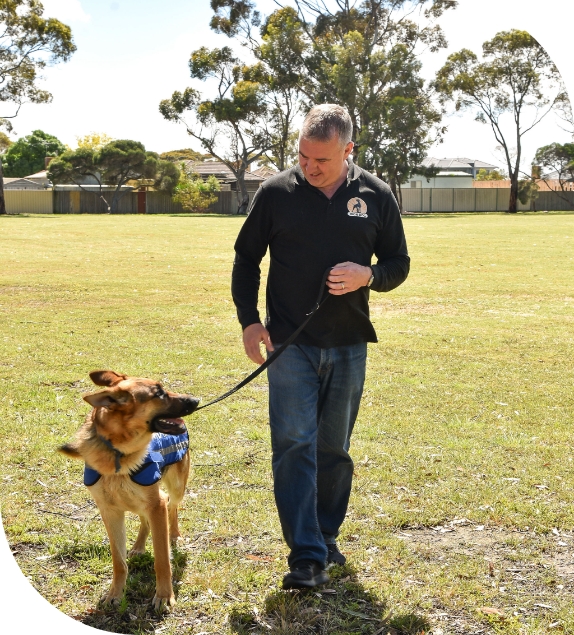 Your learning pathway will begin from the very first point of contact with Jason as prior to the session he will discuss your specific training needs and desired outcomes.
During the session Jason will discuss a range of factors such as your dog's environment (Where the dog eats, sleeps, socialises, playtime/exercise and how many people in your family) your dog's breed, age, temperament, energy levels and past history if applicable.
After the session we will email you an individualised training plan and all the information you require to ensure you receive the maximum benefits from your session/s. You will also receive a follow-up phone call for any questions, feedback and general discussion regarding the application and outcome of your dog's training.
Dog walking
& socialisation
Dog walking & socialisation
We currently service the Inner West to the Northern Suburbs.
If you're away from home, working long hours or just needing a hand, Iron Dog's walking service can assist you in maintaining your dog's physical and mental wellbeing. When a dog doesn't receive their required amount of exercise and stimulation it can result in negative behaviours such as digging, chewing and barking.
Prices from $20 + GST per 30 minutes.
We are here to help! Our walking service is tailored to suit the needs of both you and your dog. Depending on those needs we can provide 30 or 60 minute walks both on and off lead. As our service is completely individualised your dog will not be walked in groups unless specifically requested by you.
Let us look after your dog when you can't!
Our dog minding services are done within a home environment ….not a kennel. At all times our primary concern is to maximise the health, happiness and well being of dogs within our care. We pride ourselves on caring for our customers pets as though they were our own.
Whether you're requiring a short overnight stay or something longer we can cater to suit your needs.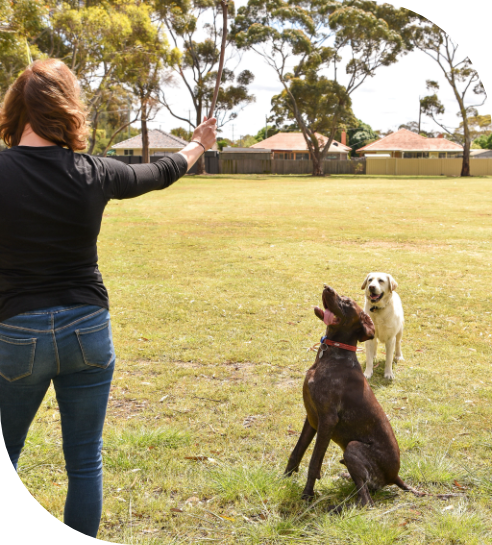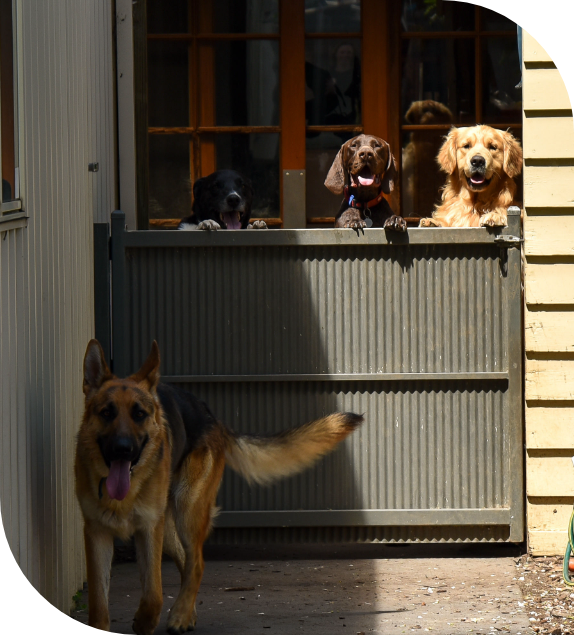 In our care your beloved pooch will become part of our family. We have 2 older Labradors so prior to minding we will assess you and your dog for any aggression or behavioural concerns. As we mind in our own home we don't accept more than 4 dogs at any given time. 
Throughout the week we continue our normal routine which daily includes a morning and afternoon walk, play time during the day, treats and dinner served around 5pm. In our house we have plenty of backyard space with a gate that leads directly out to open parkland with ample space to run around. 
We are close to the beach and during the warmer months we regularly take the dogs down for a swim. At night all of our fury friends sleep inside the house unless specified otherwise. You can bring your own bedding or let us know and we can provide comfy, supportive beds. During the colder months we enjoy sitting in the lounge room by the open fireplace.
If you are wanting to know what's in your dog's day you can be like us on Facebook for regular updates.Give us a call to discuss your needs.